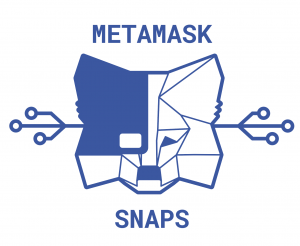 MetaMask + Filecoin Developer Preview
What's Inside?
This build of MetaMask is a special developer release that contains basic support for Filecoin via a prototype of the upcoming MetaMask Snaps extensibility system. We are making this distribution available so that Filecoin developers can start building Web3 sites that use Filecoin.

Although the Filecoin Snap is pre-installed in this build, the final product will install the Snap plugin through the connect flow when a consumer connects to the site that depends on Filecoin. There may be breaking changes between now and the production release, and we'll do our best to communicate these regularly.
To try the developer preview:
Check out the latest release here
Download the build for your preferred browser (Chrome or Brave)
Within your Chromium-based browser, create a new browser profile, and navigate to More Tools -> Extensions
Enable the Developer Mode toggle in the top right corner
Drag and drop the developer preview ZIP file onto the Extension page of your browser
Installation is automatic
Tada! 🎉You now have the special developer preview of MetaMask and can begin testing the connect flow for your Web3 Filecoin site!
You can try out the Filecoin functionality here
Sign up for the MetaMask Snaps newsletter!
This email address will only ever be used to keep you updated on the Filecoin developer beta and the forthcoming production release of MetaMask Snaps.
By clicking Submit, you agree to our Terms of Service and Privacy Policy.